A Place for You. A Place to Belong.
Lebanon Church with In-Person Worship
Pastor Seung Hae (Sophia) Yoo-Hess is very spiritual and she has a wonderful voice. She is a very caring pastor. Let's worship together at 11am every Sunday and bring God's spirit of love, hope, joy, and peace to the world.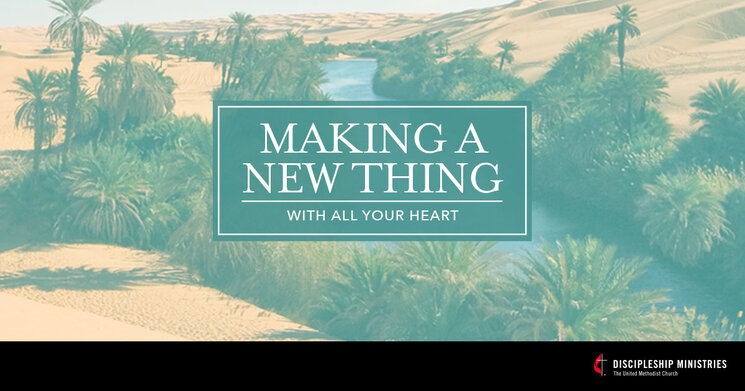 Lebanon United Methodist Church welcomes the Reverend Brian Posey and his family!
Pastor Sophia Yoo-Hess will be appointed to Pleasant Valley UMC in Chantily from July 1. She has been so blessed to be the pastor of Lebanon UMC for three years.
Lebanon UMC also welcomes pastor Brain Posey and his family. We are ready to work together for God's mission.
To get to know about pastor Brian, please click Posey bio sheet(1).docx.