A place to belong. There is a place for you.
Church will Remain Closed until further Notice
In an effort to slow the spread of the Convid-19 virus Lebanon UMC will be closed to all activities. We are encouraging everyone to practice social distancing. Continue to check here for latest updates.
All worship services will be pre-recorded so that you can worship at home or on your smartphone. See the SERMONS section below.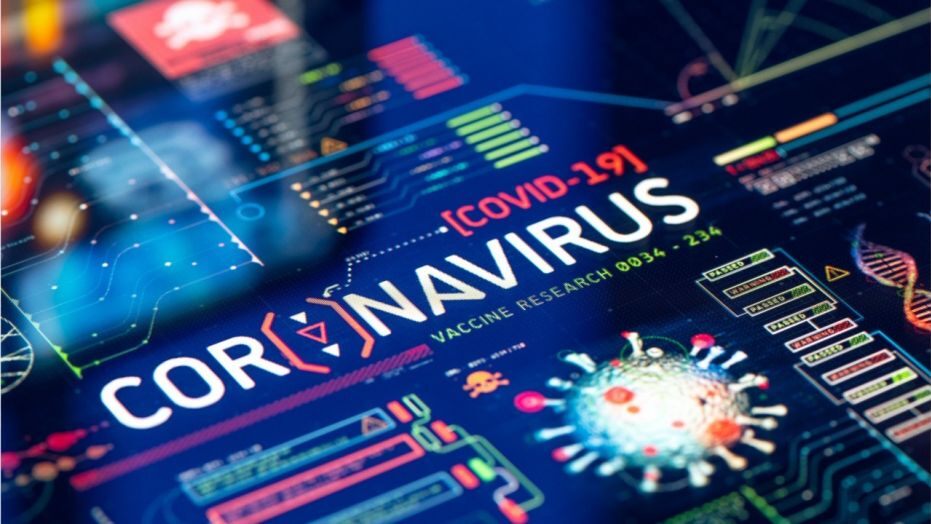 Meet New Pastor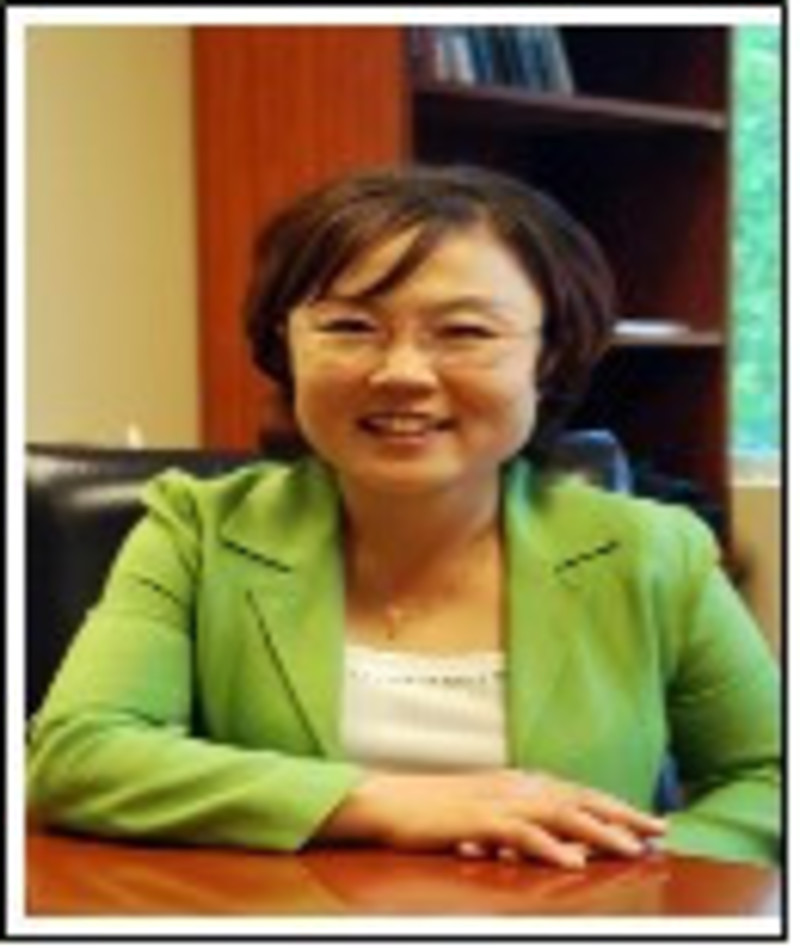 On behalf of your SPRC committee I would like to introduce to you, to our new pastor the Rev. Dr. Seung Hae Yoo-Hess (sung-hey-you Hess). She is coming to us from Winchester, Va. where she is now pastoring. Her first Sunday will be Sunday, June 28, 2020.