Senior Pastor
Pastor Steve McMillion
Ph: 540-810-7118 email: Pastor@LUMCdinwiddie.org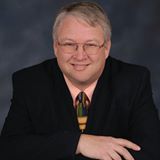 Pastor Steve has served at Lebanon since 2015. He became a pastor in 1988 and has severed in the Virginia conference of the United Methodist Church for over 29 years. Pastor Steve's spiritual gifts include preaching, administration and evangelism. As the pastor of Lebanon church he is seeking to Connect people to God, help them Grow in their faith, and encourage them to Serve others. These three elements are the process by which we are engaged in "Making disciple of Jesus Christ for the transformation of the world."
"I can do all things through Christ which strengthens me." Philippians 4:13 KJV


Lay Leader - Nurture Team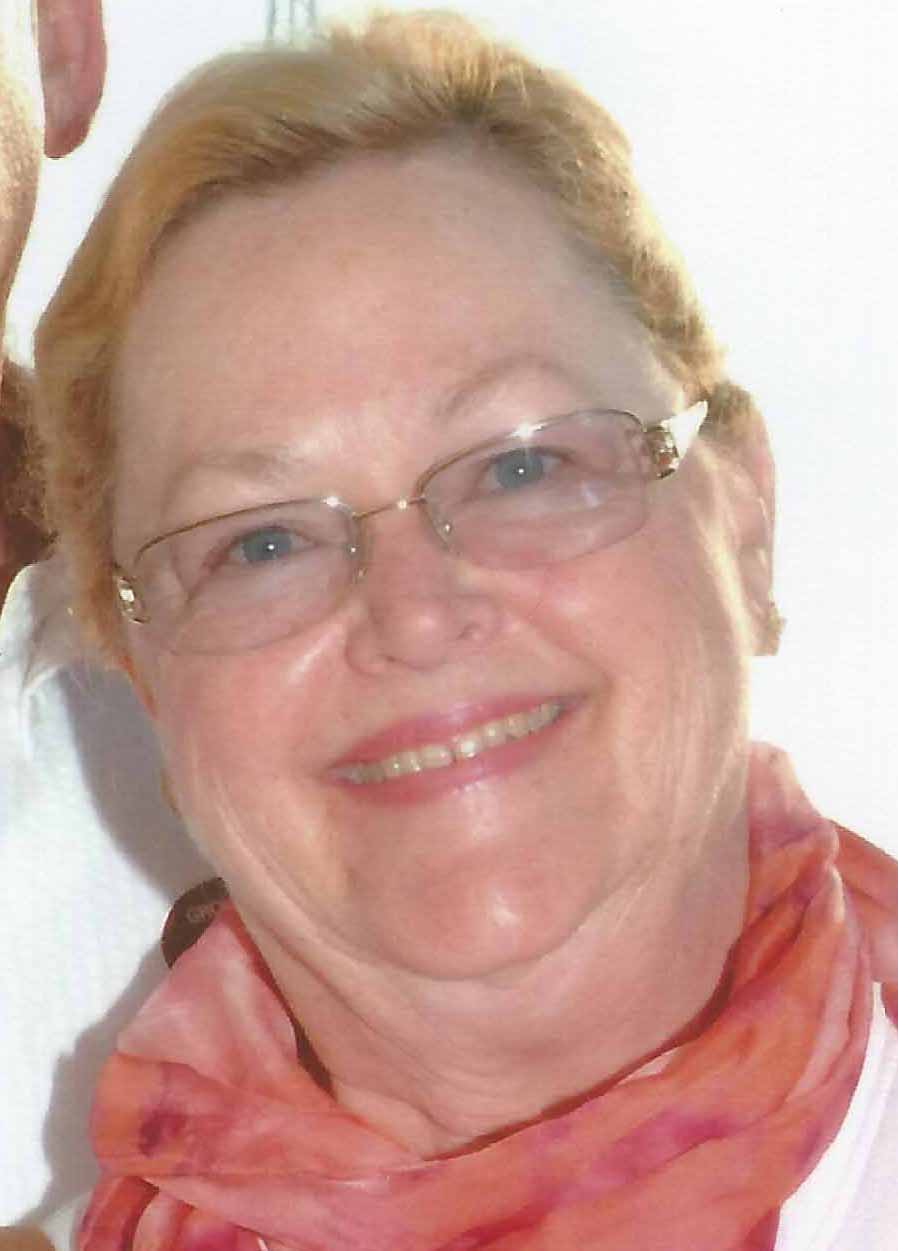 Donna Elder is one of three Lay Leaders at Lebanon. Her primary responsibility is chairing the Nurture Team. The Nurture team seeks to Connect people to God, through worship and development of spiritual disciplines like Prayer and Bible Study. The nurture team is also provides the church with opportunities to Grow in their faith through Sunday School, and small groups. The Nurture team is open to the leading of the Holy Spirit as it seeks to fulfill its purpose.